Kevan Lyons
Kevan is our Chief Executive Office. As CEO, he executes decisions of the Board of Directors and its workgroups.  He is the organization's liaison with the Colorado Association of REALTORS® and the National Association of REALTORS®.  Kevan oversees ROCC accounting, and day-to-day business activities, while also interacting with members, industry partners, and the community.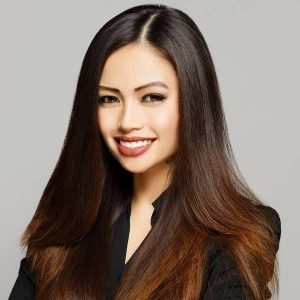 Cess Retener
Cess is our Director of Operations. Cess plays a crucial role in overseeing and managing all membership activities. From organizing educational events to developing innovative programs, her dedication ensures that our members receive the utmost value and support. Cess is also responsible for ensuring a seamless application process for new members and industry partners, as well as implementing policies and procedures to optimize efficiency and maintain compliance with NAR and CAR standards. Additionally, she provides invaluable support to existing members and coordinates communication and marketing efforts for the organization.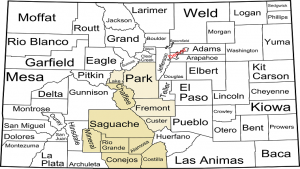 Coverage Map
The REALTORS® of Central Colorado is geographically the largest association of REALTORS® in the state, encompassing 11 Colorado counties.