ROCC's Purpose:  To serve and support members and inspire excellence, thereby enhancing our communities.
Work Groups exist to assist the Board of Directors in advancing the value of the organization for its members.  Specific measurable goals are established annually. with monthly reporting to the Board of Directors.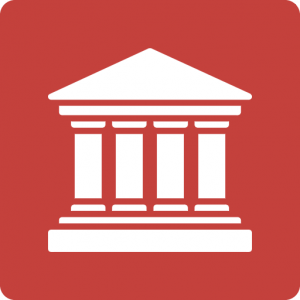 ADVOCACY WORK GROUP   
Our members are on the front line of home ownership, property rights, and real estate-related issues.  The Advocacy Workgroup identifies local, state, and national matters that concern our membership and rallies interest in those concerns.  ROCC actively participates in both state and national Realtor® associations and is recognized as a leading voice in advocating local perspectives on rural real estate issues.  Members participate in events such as Realtor® Day at the Capitol, Realtors® Political Action Committee, City Council, and County Commissioner meetings.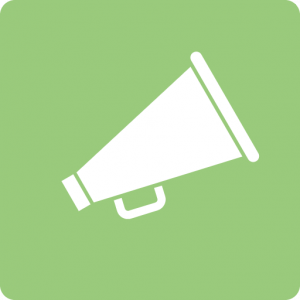 COMMUNICATIONS WORK GROUP    
The Communications Workgroup aims to increase member awareness, involvement, and relevance.  Through consistent branding, ROCC will continue to be identified by members and the public as a reliable source for all things real estate related.  This workgroup assists staff in conveying information to members and the public in a timely and accurate manner, in order to increase engagement.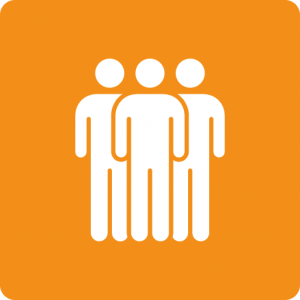 COMMUNITY WORK GROUP    
The real estate industry is unique as we are required to work directly with our competitors.  As "cooperating brokers" we promote our competitor's products (properties) and negotiate contracts with our competitors, in order to successfully meet our client's needs to buy and sell.  To add to that challenge, ROCC's membership encompasses an 11-county area, creating the largest geographic REALTOR® association in Colorado.   The Community Workgroup strives to support and connect our 285 member's interests and activities, ultimately aiming for a cohesive membership among competing colleagues and our industry partners.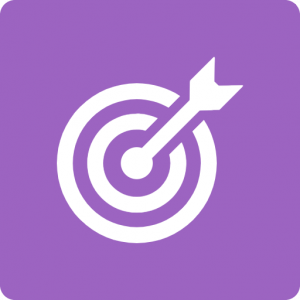 PERFORMANCE WORK GROUP   
The Performance Workgroup brings accountability to ROCC.  The workgroup conducts organizational assessments, suggests updates for policies and procedures, and overlooks the succession plan among other duties.  This group works closely with ROCC staff to identify items for the Board of Directors' attention and to keep the organization in compliance with state and national association requirements.   They work behind the scenes to ensure that ROCC has a solid foundation and is prepared for the future.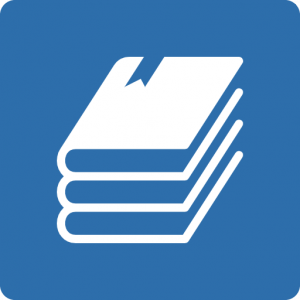 PROFESSIONAL DEVELOPMENT WORK GROUP    
Our members are required by the State of Colorado to complete a minimum of 24 hours of continuing education in each three-year license cycle.  ROCC offers a variety of classes throughout the year to engage and support our membership.  Class content varies from new member orientation to national ethics standards, state contract changes, and regional topics.  Some courses featuring local experts are open to the public.  The Professional Development Workgroup coordinates class offerings and logistics along with ROCC staff.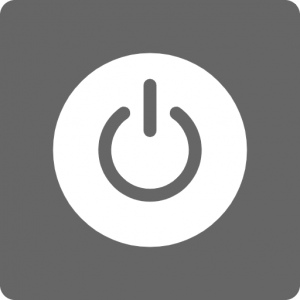 TECHNOLOGY WORK GROUP    
Real estate has pivoted from a primarily paper-driven process to an online format in both advertising and contracts.  ROCC is a member of REcolorado, the largest multiple listing service (MLS) in the state, and has designated representatives on the Rules & Regulations Committee that consult on proposed changes to that MLS system.  Agents utilize Ctme contract management software to provide clients with standardized and approved contract forms.   Many members also utilize Supra lockboxes to provide secure keyless entry systems for their client's listings.  The Technology Work Group consults with ROCC staff regarding these systems and internal technology in order to keep our organization in step with rapidly changing advances in the industry.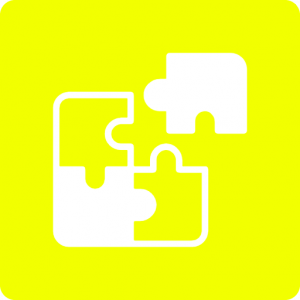 DIVERSITY, EQUALITY, INCLUSION (DEI) & FAIR HOUSING
ROCC promotes diversity within its membership, welcoming new and established REALTORS®, as well as those wanting to learn more about our industry.  Our REALTOR® members are champions for Fair Housing practices among potential and existing clients who desire to buy, sell, or lease real estate.