Welcome!
179 Ways Agents Who Are REALTORS® Are Worth Every Penny of Their Compensation
To learn more, click here!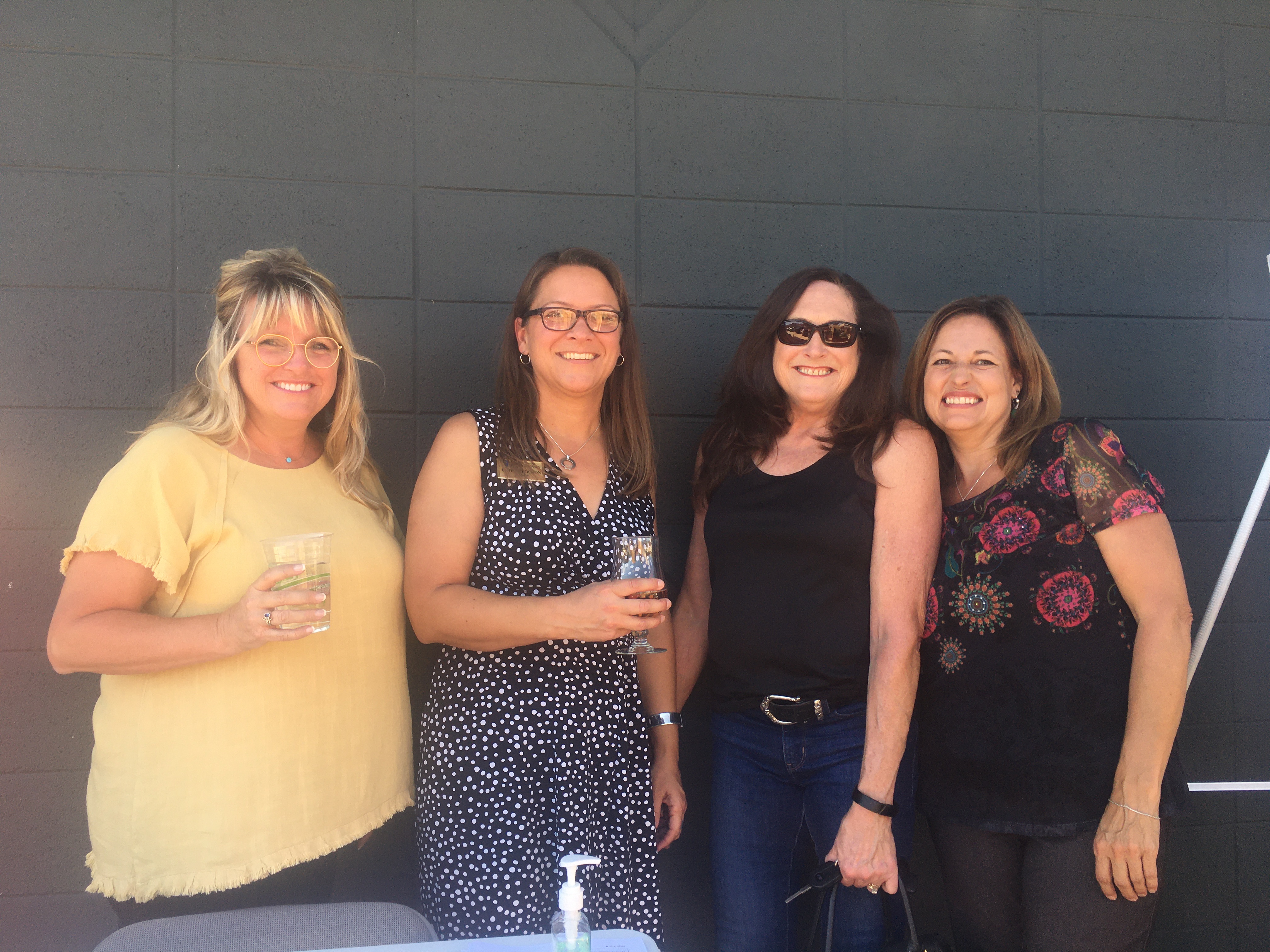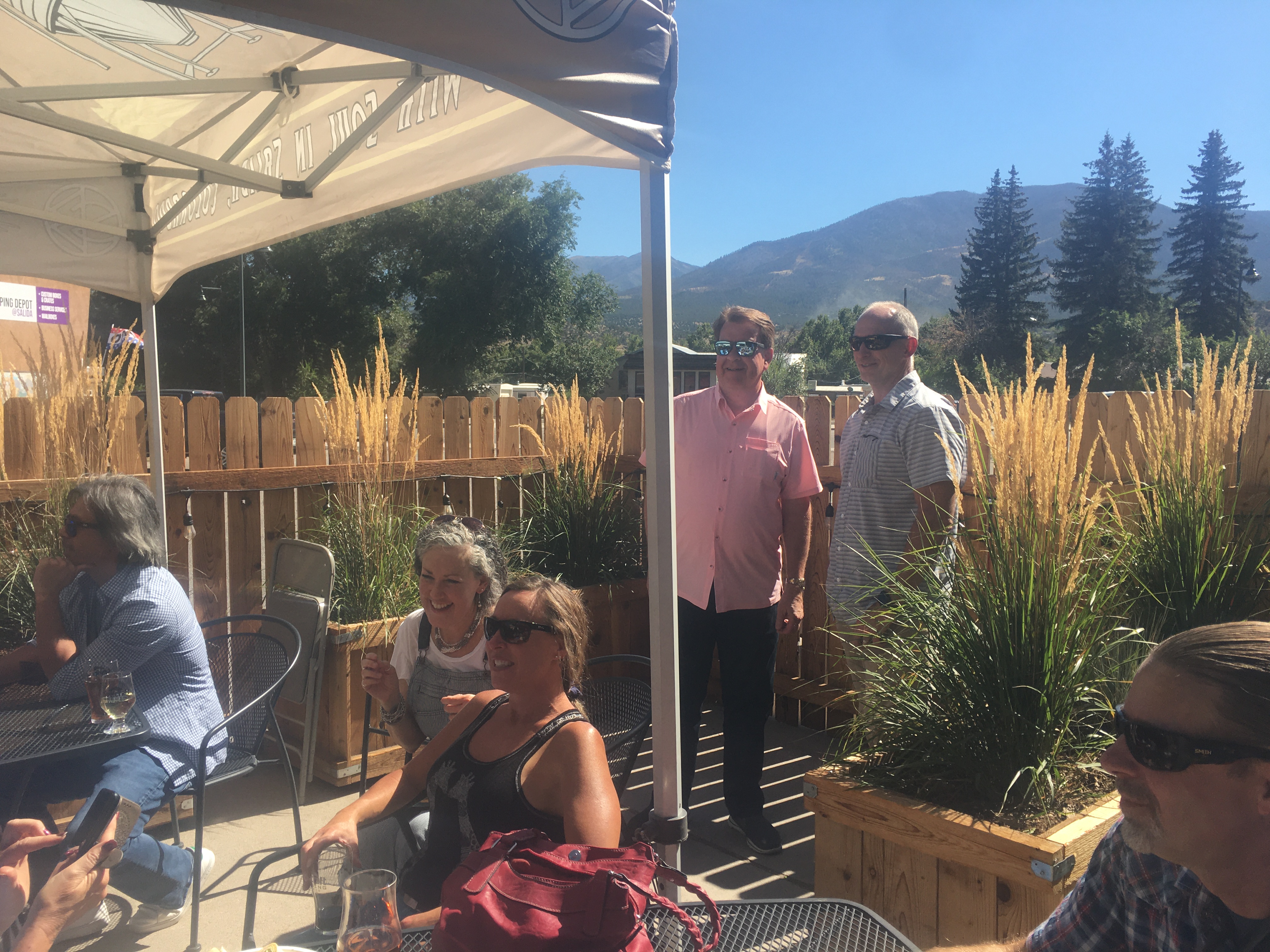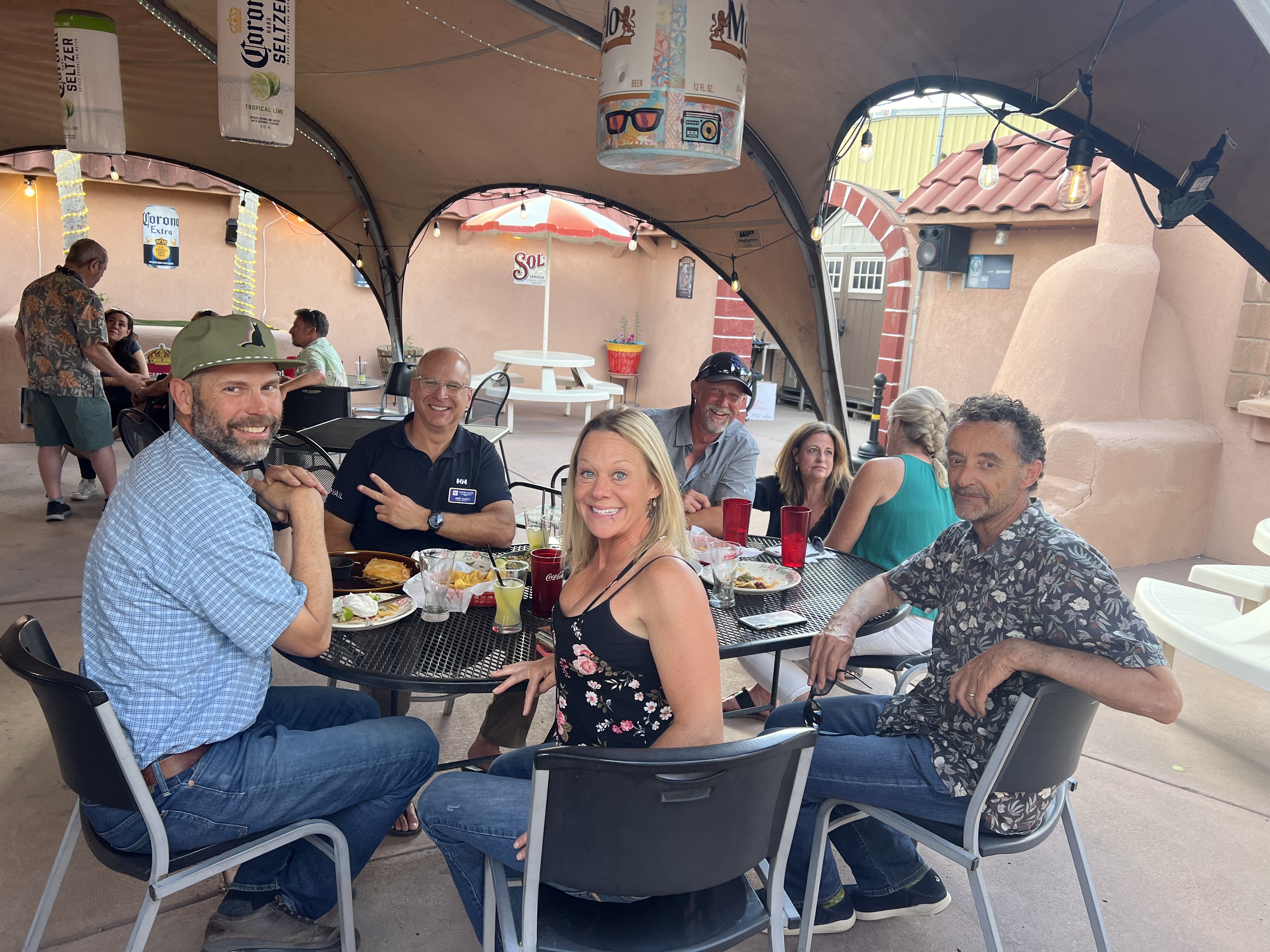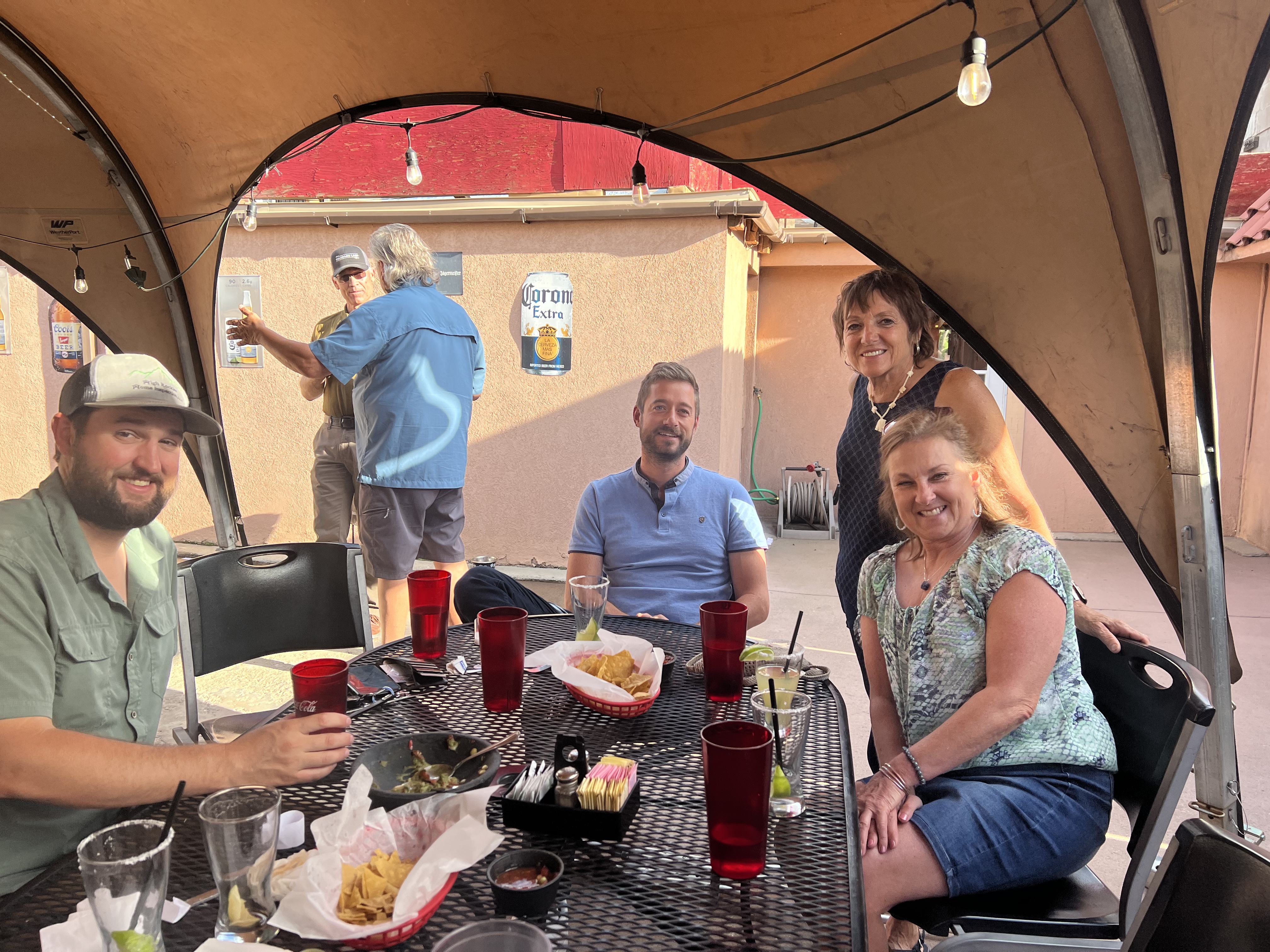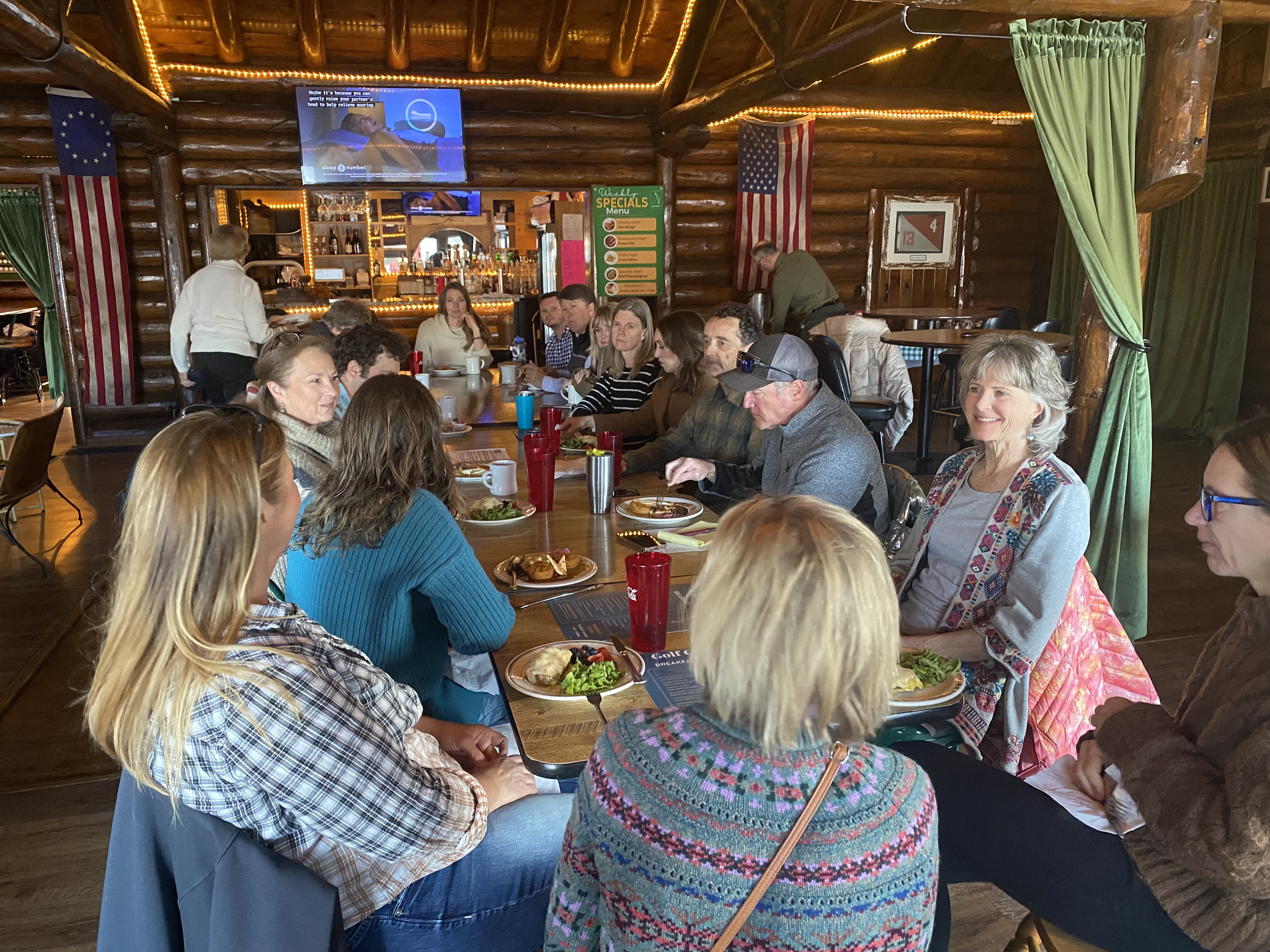 Welcome to the REALTORS® of Central Colorado
You've just found the largest geographical association of REALTORS® in Colorado!  Our membership consists of more than 250 REALTORS® and industry partners in 11 south central Colorado counties.  We not only provide educational opportunities for members, but are leading advocates for home ownership and property rights.  Members provide outstanding service to real estate buyers, sellers, and investors, while also actively volunteering in the communities we live and work in.
All Colorado real estate brokers must be licensed through the Colorado Department of Regulatory Agencies (DORA).  Brokers belonging to the National Association ...
Learn More
Featured Industry Partner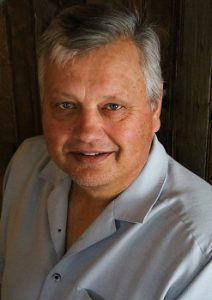 Bill Mansheim
I am a 4th generation Salida resident. I enjoy all the outdoor recreation Chaffee County has to offer. Back before I had to get a real job, I had a rafting company and spent a couple of decades rafting the Arkansas. Today, my wife Kim and I enjoy hiking, fishing, round-hounding, and four-wheeling. My two girls are grown and off doing their thing. See more
Shout-out to our sponsors! On behalf of the ROCC Board of Directors, we extend a warm thanks and appreciation to the sponsors for making our events so successful. We hope you know how much you are valued.