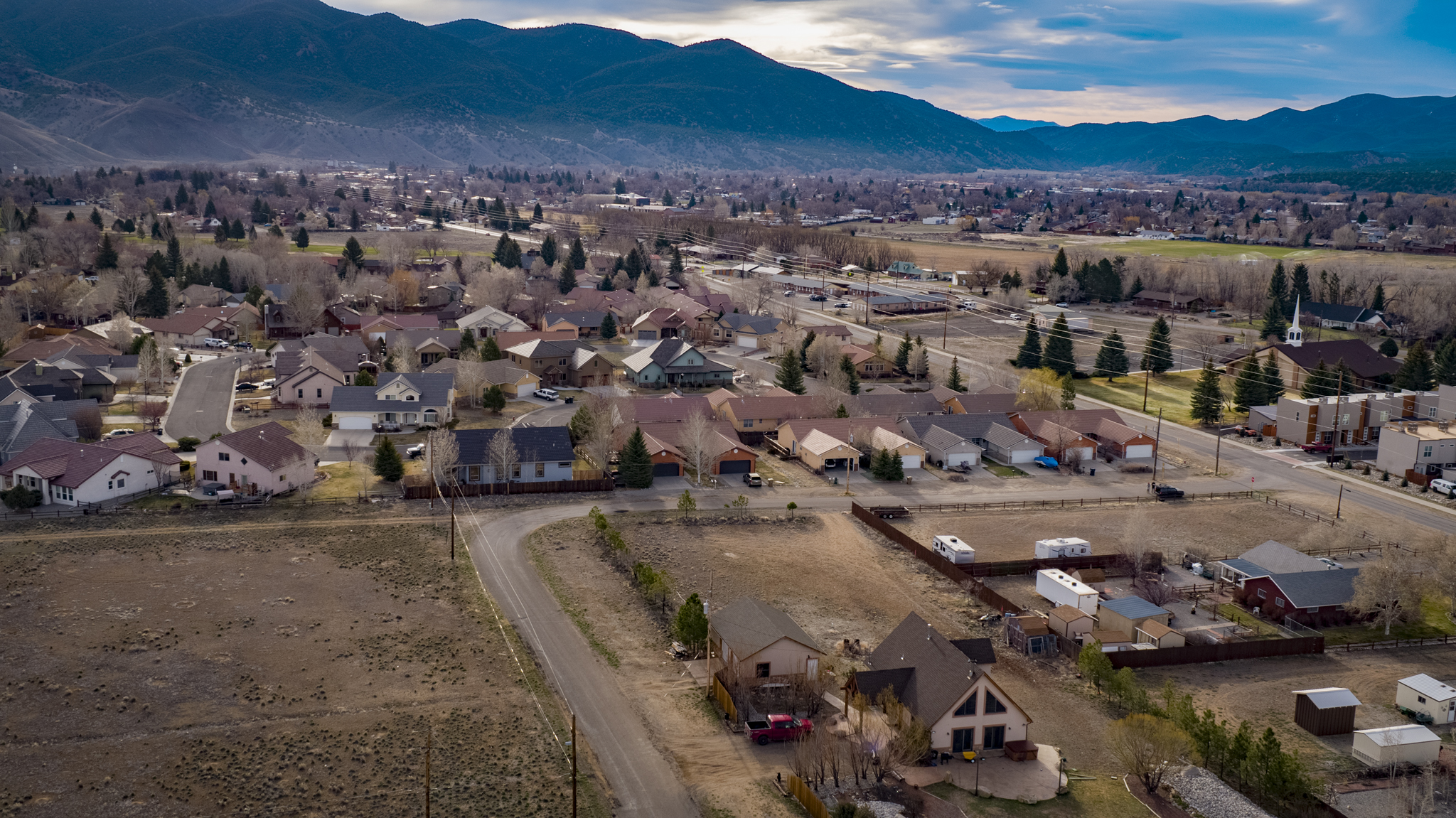 WELCOME
We are currently enhancing our new website.  Take a look around and check out all the new features!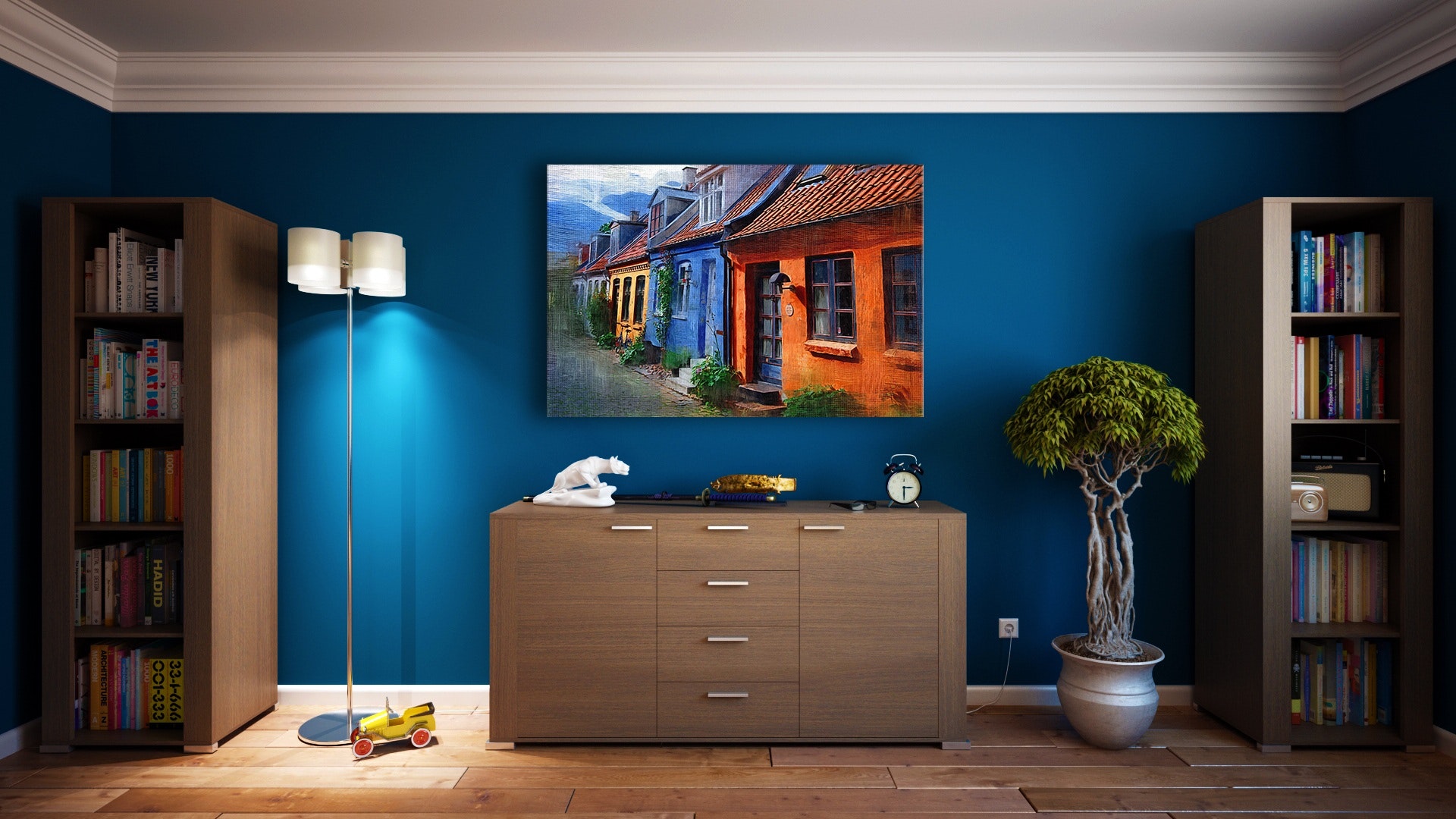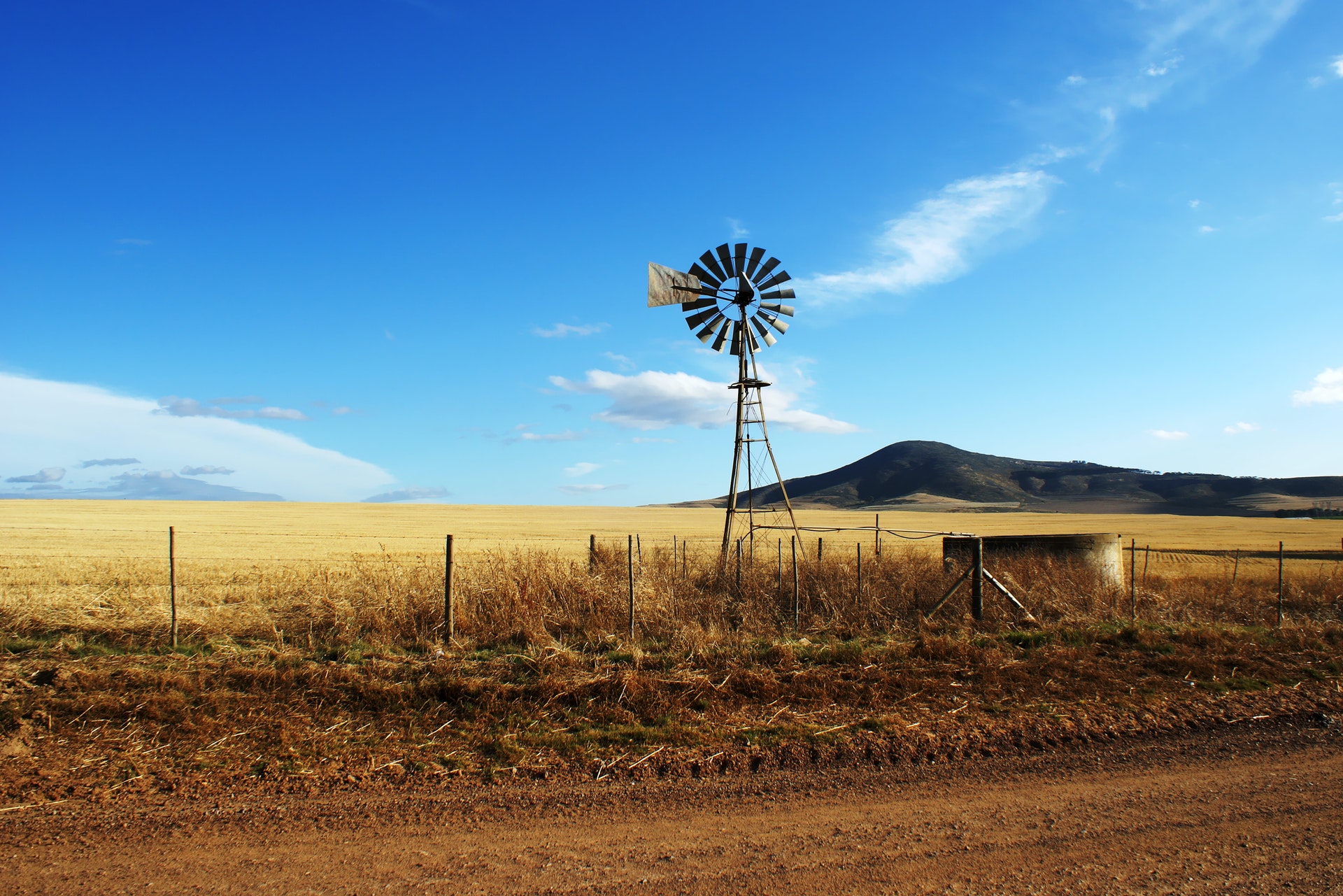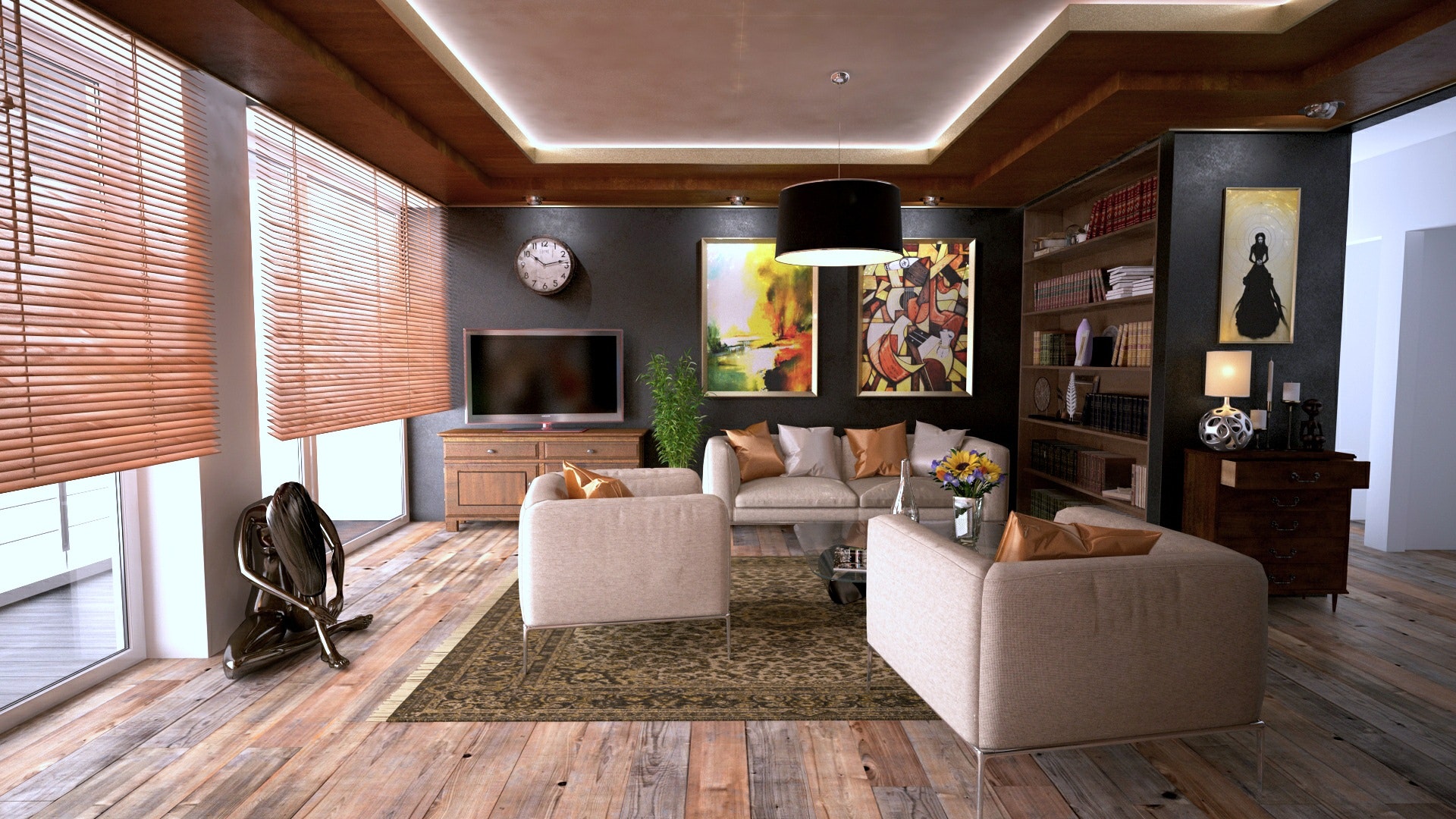 Welcome to the REALTORS® of Central Colorado
You've just found the largest geographical association of REALTORS® in Colorado!  Our membership consists of more than 250 REALTORS® and industry partners in 11 south central Colorado counties.  We not only provide educational opportunities for members, but are leading advocates for home ownership and property rights.  Members provide outstanding service to real estate buyers, sellers, and investors, while also actively volunteering in the communities we live and work in.
Featured Industry Partner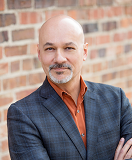 Marc McGhee
Planet Home Lending
Marc McGhee is a relationally driven mortgage professional for his clients and REALTOR® partners alike. His ability to bring a steady and educational approach to the mortgage process in purchase and refinances makes him a sought after advisor.
At Planet Home Lending, a large direct seller-servicer, Marc is able to offer aggressive pricing and fast turn times. Additionally, he is committed to growing the business of his REALTOR® partners through joint-marketing campaigns, ongoing marketing and branding coaching, and creative promotions.
See what clients are saying about Marc HERE
Check out Marc's Website HERE