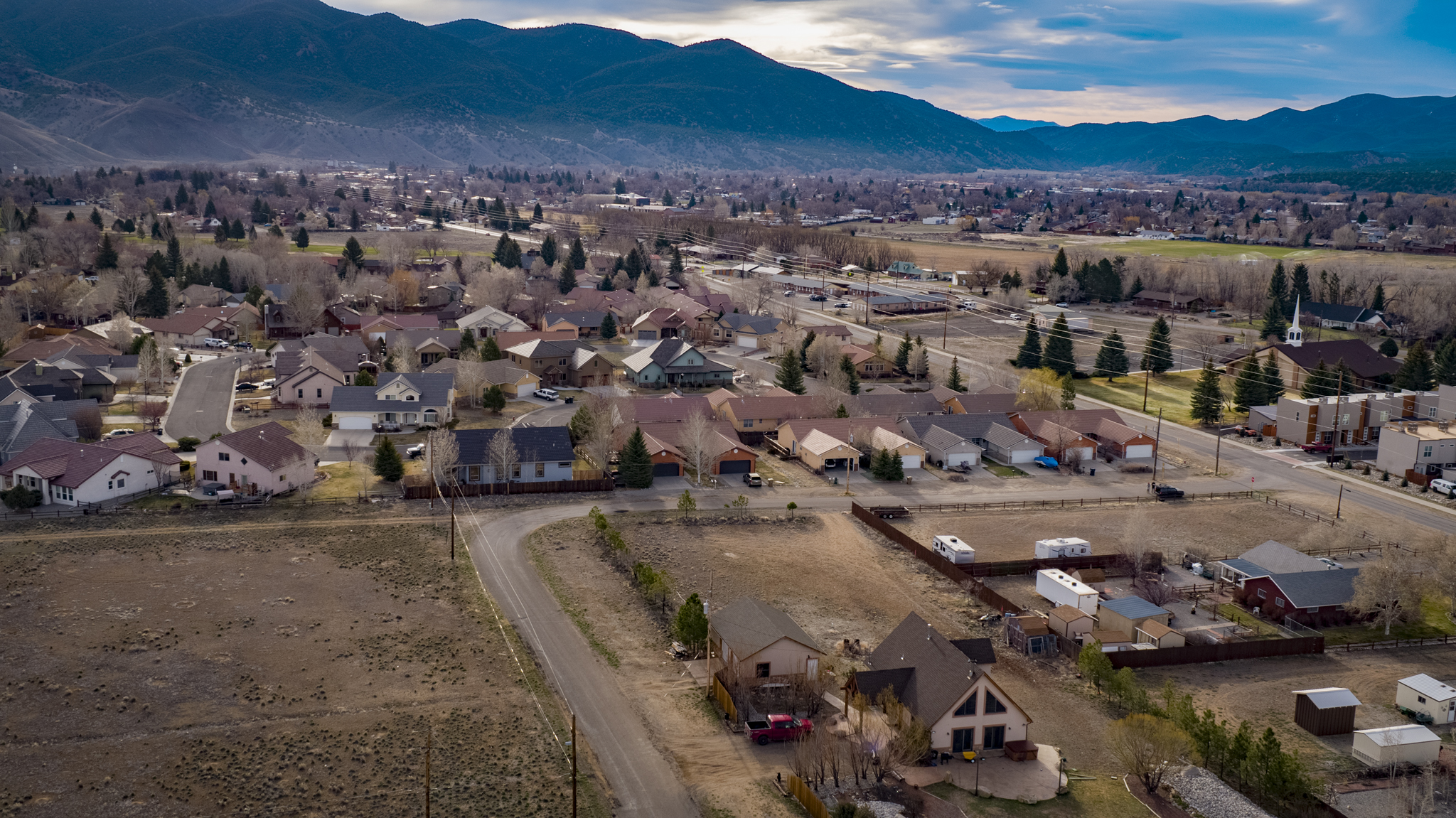 WELCOME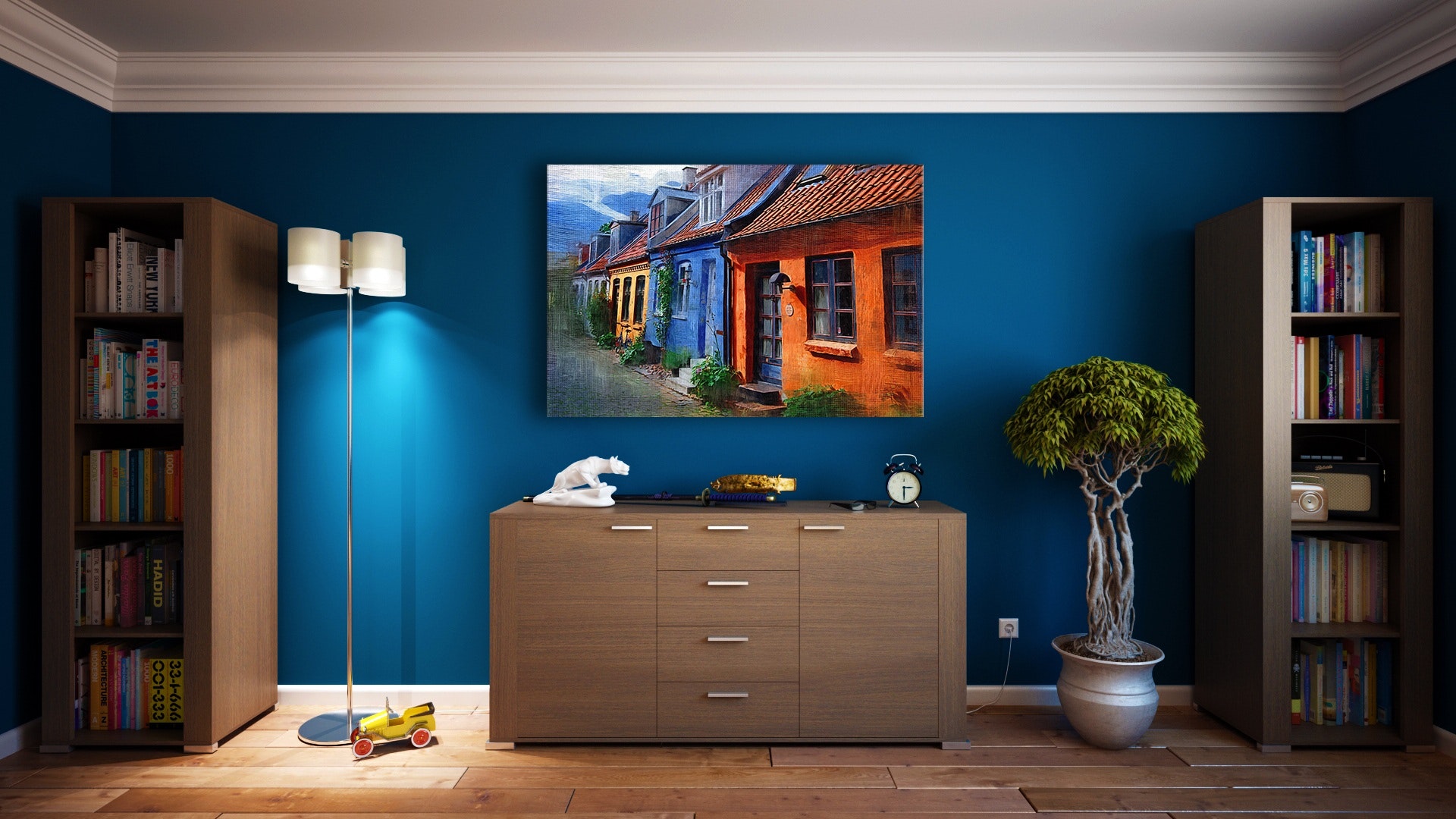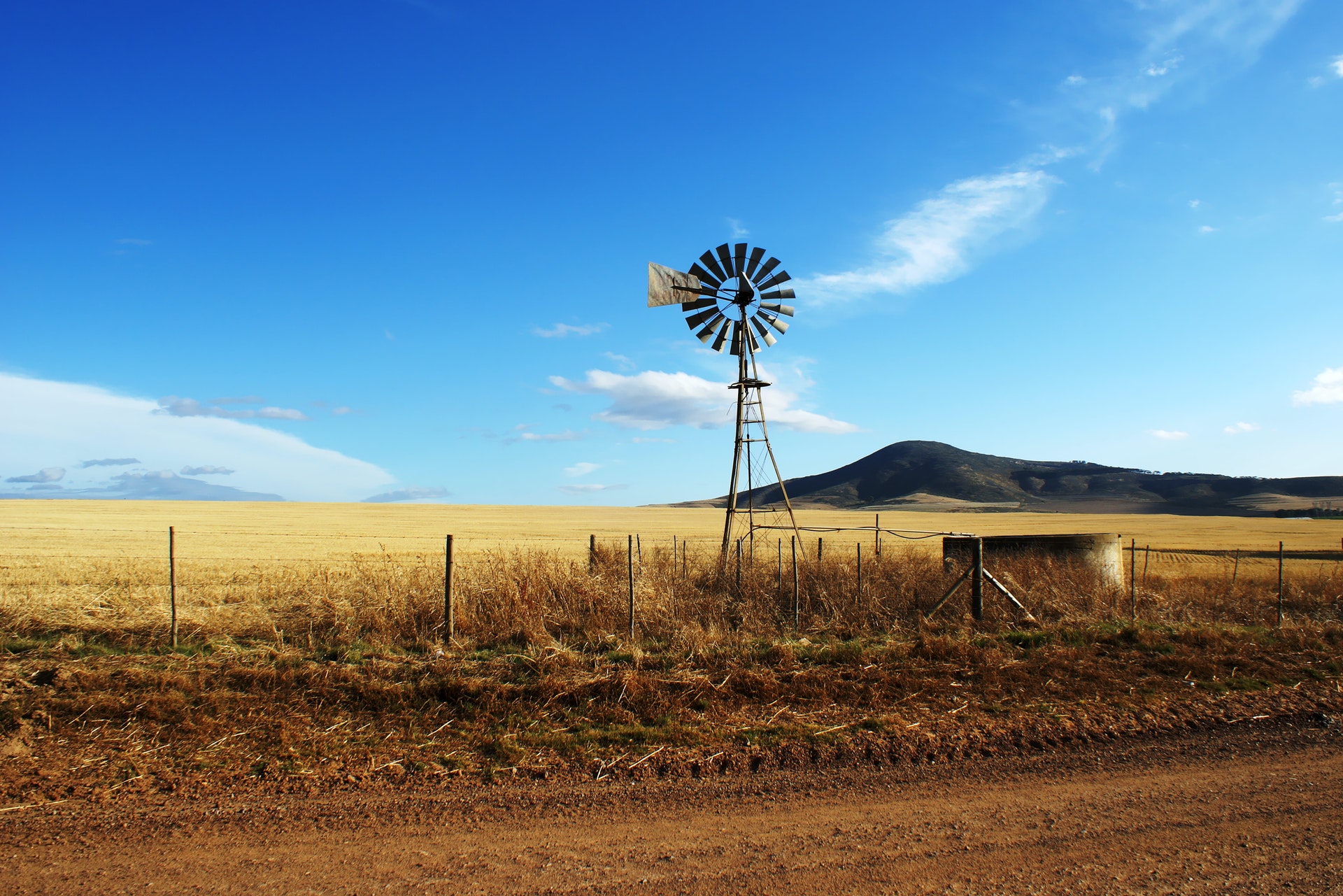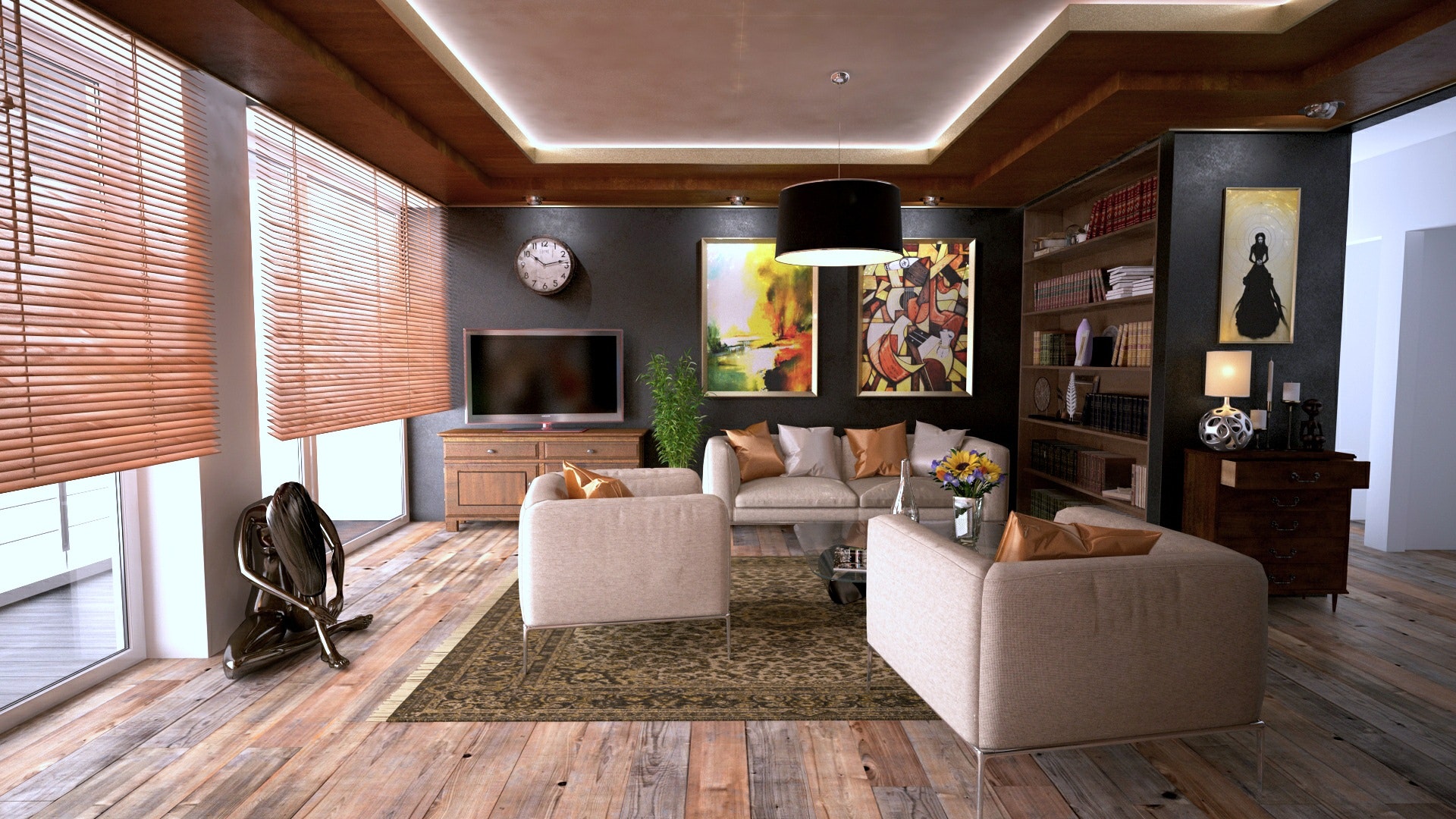 Welcome to the REALTORS® of Central Colorado
You've just found the largest geographical association of REALTORS® in Colorado!  Our membership consists of more than 250 REALTORS® and industry partners in 11 south central Colorado counties.  We not only provide educational opportunities for members, but are leading advocates for home ownership and property rights.  Members provide outstanding service to real estate buyers, sellers, and investors, while also actively volunteering in the communities we live and work in.
Featured Industry Partner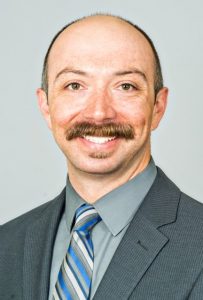 Cammeron Larson
Cammeron Larson is a Board Member of the Realtors of Central Colorado and President of Collegiate Peaks Bank, A division of Glacier Bank, in Salida. Cammeron's family has been part of the local community for five generations, and he understands that a "one-size-fits-all" approach to real estate loans doesn't work here.
The team at Collegiate Peaks Bank can tailor the perfect loan for their clients because they take the time to understand individual needs.  They value the fact that they are working for their friends and neighbors and helping them to find and implement the best lending solutions.
Collegiate Peaks Bank takes a community approach that pairs well with the regional backing of Glacier Bancorp (recently ranked third on Forbes' list of America's Best Banks for 2021).  The bank has the financial resources to be effective and competitive and offer a broad range of loans that turn dreams into reality, including Conventional, Conforming, Jumbo, VA, FHA and Lot and Land.
If you're interested in contacting Cammeron and learning more about what he and Collegiate Peaks Bank can accomplish for you and your clients, please call him at 719-207-8825 or email him at Cammeron.Larson@collegiatepeaksbank.com.
Cammeron Larson, Commercial Lending NMLS # 1040883
Collegiate Peaks Bank NMLS # 472212,  Member FDIC, Equal Housing Lender.